5G-6G DOMINANCE
6GULTRALOGIC 6G, LLC has developed - and is expanding - a strong IP position for 5G-6G and AI Wireless Messaging Solutions.  Currently, we have 12 issued Patents and over a dozen more applications before the Patent Office.
Issued Patents and Published Applications (click number to see the full document):


Contact information:
Kemp Massengill, President
709 Via Del Monte
Palos Verdes Estates, CA 90274 USA
kemp.massengill@UltraLogic6G.com
760.390.1410 (pacific time)
Wireless Messaging Patents for Facilitating 5G-6G Market Dominance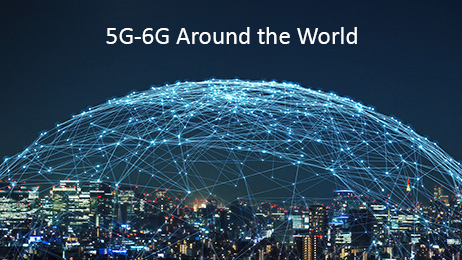 Wireless 5G-6G Intellectual Property for
Winning in a Winner-Take-All World

We offer to sell our expanding 5G-6G patent portfolio to serious wireless companies.